CUSTOMER LOGIN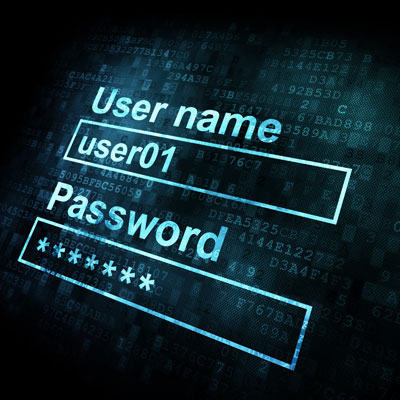 Keep track of your shipments online 24/7 on our website.

Our customers have online access to track their shipments and are able to see updated geographical location of each shipment as a point on googlemap; date and time for delivery appointments, as well as current and historical data for all of your loads (whether they are delivered, invoiced, or paid) and much more.
Contact us
today to obtain your username and password.