CARRIERS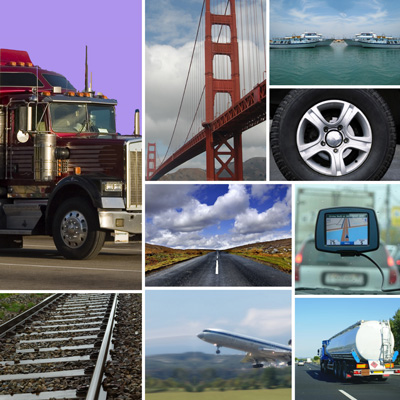 We work with motor carriers of all sizes from owner operators to large companies. Carriers enjoy working with us because we understand the integral role you play in the transportation industry, we value your hard work and treat you fairly.
Benefits of working with TELEPORT:
Available freight throughout the continental United States for dry vans, reefers and flatbeds
We offer our carriers fair rates on lanes and we always pay on-time.
In addition to our regular pay, we also offer fuel advances and quickpay options for our carriers.
Finally, if you run into problems on the road, we are here for you 24 hours a day 7 days a week.
We are always looking to develop new relationships with reliable carriers.
Click here
to join our carrier network today.