ABOUT US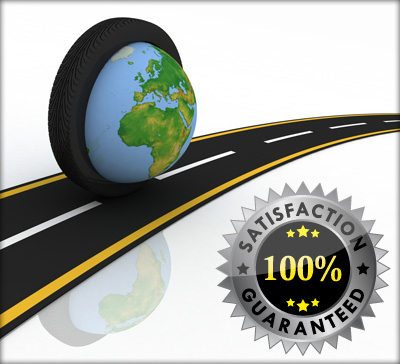 The Road to Stress-Free Transportation
We specialize in providing trusted transportation solutions for dry, refrigerated and frozen products throughout the continental United States.
For us, customer service is more than simply connecting a carrier with a customer in need of a truck. At our core, we are dedicated to building a long-term relationship with each customer by providing reliable, punctual, and smooth transportation experience every time. Moreover, we treat each one of our carriers with integrity and fairness to promote the utmost care in delivering each load. With every load - we strive to be the gold standard of the transportation industry.
By choosing Teleport, you are choosing the portal which turns your hectic, everyday complications of arranging transportation into a simple yet reliable solution. Connect with Teleport today to find out how we can help you pave the road to stress-free transportation.